GLOBAL CONSULTING APPRAISING AND LECTURE SERVICES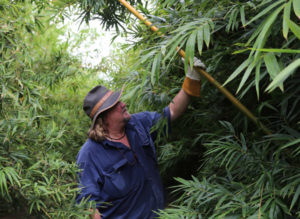 Horticultural Consultants, Inc. is operated by Grant Stephenson, a Texas Certified Nurseryman with 25 years of experience in the green industry.  Grant is recognized across the Nation as an authority on cold-hardy palms, bamboos, and cycads; especially those that thrive in the upper Gulf Coast.
Grant is available for
Horticultural Consulting
Appraisal Consulting
Installation Supervision
Lectures & Events
If you have a project you'd like us to help you with, please contact us online or call us at our office at the numbers listed at the top of the page.
Clients
HCI Global has consulted and supervised plantings with many local as well as globally known companies. Some of our clients include:
Mercer Arboretum
New Orleans Aquarium
Corpus Christi Aquarium
San Antonio Botanical Garden
the City of Houston
the Finger Companies
Galveston County
Moody Gardens
New Territory
Pappas Restaurants
the San Antonio River Walk
South Shore Harbor
Dixieland Theme Parks
Freeport, Nassau Bay
Seabrook
Walt Disney World
the Woodlands Corporation
Houston Zoo
Phoenix Zoo
San Antonio Zoo
Tennessee Zoo
Six Flags Astroworld